Category:
Events
Event Calendar
Our Events calendar is your one-stop destination for a range of local events throughout Switzerland. From art and culture to food, from sports to street parades, we have it all covered! 
Click here for the complete Event Calendar.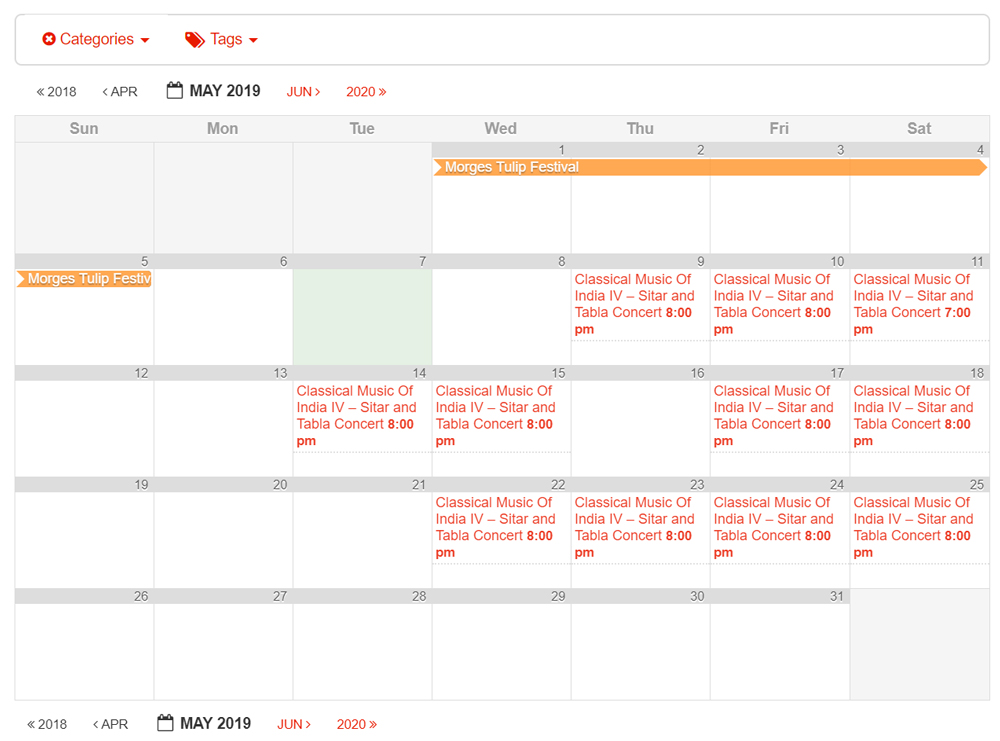 Find out more about some of the cultures arising from the West of India. Share the celebrations!...
Disclaimer: Opinions expressed belong solely to the content provider. Namaste Switzerland does not...
Privacy & Cookies: This site uses cookies. By continuing to use this website, you agree to their use.
To find out more, including how to control cookies, see here:
Cookie Policy
Subscribe
Emergency numbers
112 - International emergency call
117 - Police emergency call
118 - Fire Station
140 - Breakdown service
143 - Crisis line
144 - Emergency Rescue
145 - Toxin information
147 - Children emergency call
163 - Road condition
Categories