Category: Events
Event Calendar
Our Events calendar is your one-stop destination for a range of local events throughout Switzerland. From art and culture to food, from sports to street parades, we have it all covered! 
Click here for the complete Event Calendar.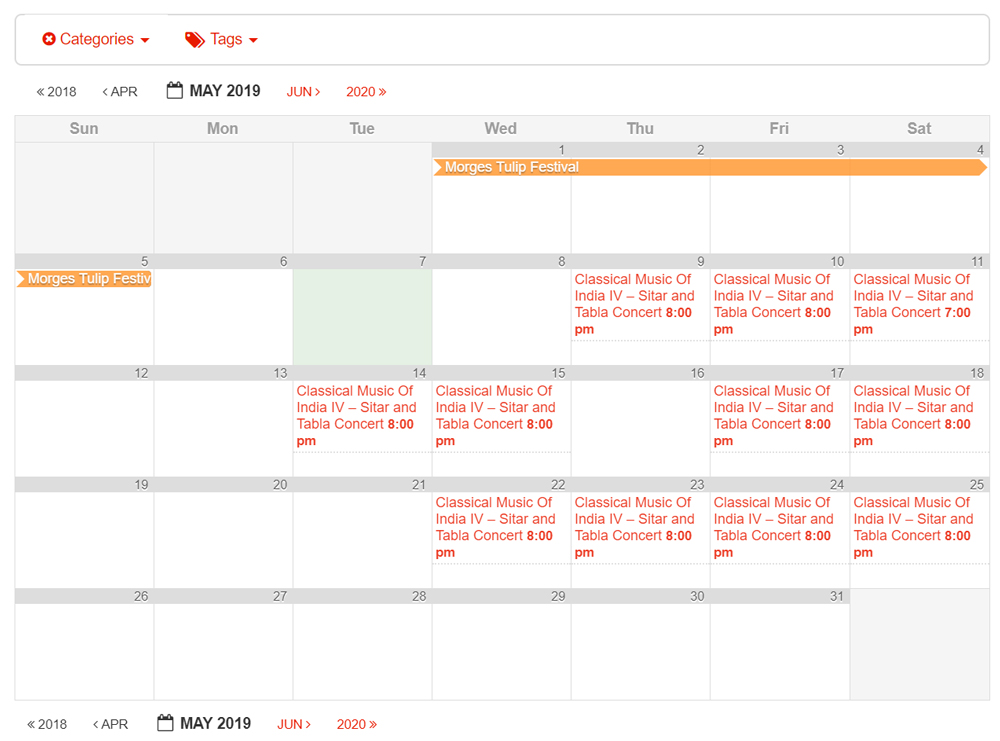 A bold and contemporary theatre and dance presentation Danseuse, director and dramatist,...
Disclaimer: Opinions expressed belong solely to the content provider. Namaste Switzerland does not...
Privacy & Cookies: This site uses cookies. By continuing to use this website, you agree to their use.
To find out more, including how to control cookies, see here:
Cookie Policy
Subscribe
Matter-of-fact
Matter-of-fact of the week #135:

A Swiss chocolate was at the heart of a political scandal in 1995 in Sweden when Mona Sahlin's prime ministerial aspirations were destroyed when it came to light that she had spent a lot of money on her government credit card for private use and that included two Toblerone bars. This scandal is aptly known as the Toblerone Affair.

Disclaimer: Content provided by Qwizzeria.
Emergency numbers
112 - International emergency call
117 - Police emergency call
118 - Fire Station
140 - Breakdown service
143 - Crisis line
144 - Emergency Rescue
145 - Toxin information
147 - Children emergency call
163 - Road condition