Category: Events
Event Calendar
Our Events calendar is your one-stop destination for a range of local events throughout Switzerland. From art and culture to food, from sports to street parades, we have it all covered! 
Click here for the complete Event Calendar.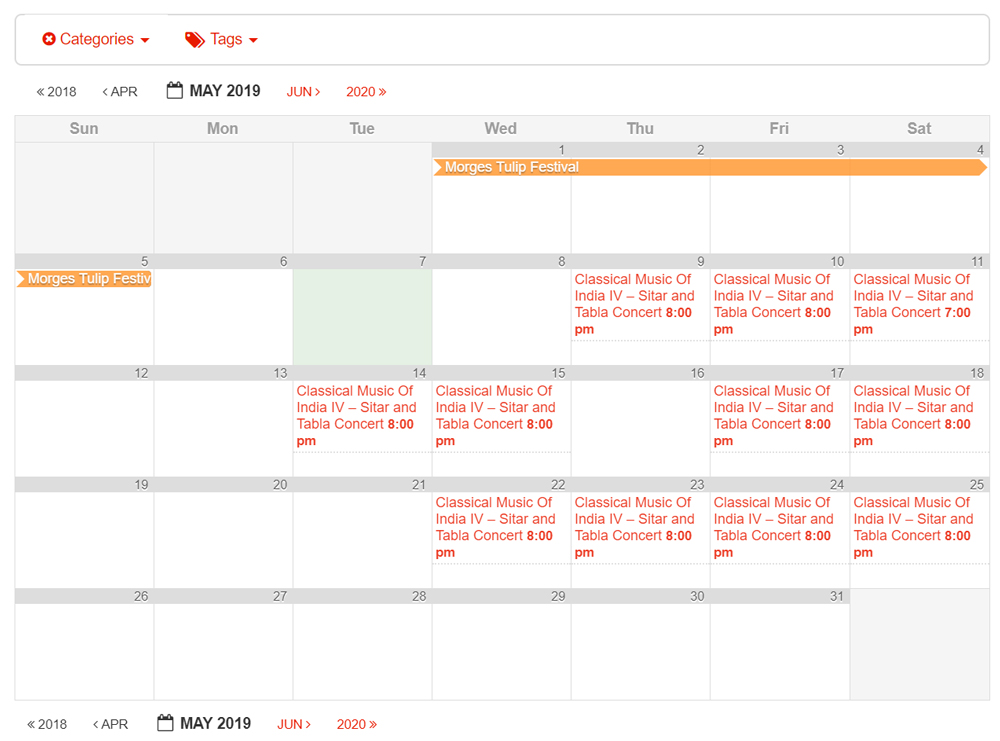 A bold and contemporary theatre and dance presentation Danseuse, director and dramatist,...
Disclaimer: Opinions expressed belong solely to the content provider. Namaste Switzerland does not...
Privacy & Cookies: This site uses cookies. By continuing to use this website, you agree to their use.
To find out more, including how to control cookies, see here:
Cookie Policy
Subscribe
Matter-of-fact
Matter-of-fact of the week #106:

In the summer of 1897, Pratap Singh (younger son of the Maharaja of Jodhpur) impressed the Victorian society in London with his smart ensemble, especially on the field of play. He and his polo teammates popularised the 'Jodhpurs', trousers flared at the hip and tight at the bottom, traditionally used for horse riding.

Disclaimer: Content provided by Qwizzeria.
Emergency numbers
112 - International emergency call
117 - Police emergency call
118 - Fire Station
140 - Breakdown service
143 - Crisis line
144 - Emergency Rescue
145 - Toxin information
147 - Children emergency call
163 - Road condition